The company Epesitec has announced the launch of its first "consumer electronics product", codenamed E516, which is actually one of the most popular devices in 2011, namely an Android based tablet.
The tablet features 7-inch capacitive screen (double touch) and is powered by Freescale 1.2 GHz processor with PowerVR Series5 GPU, it has 512 RAM and 4GB Nand Flash storage, plus a microSD card slot if you need more. Connectivity options include 3G, WiFi, Bluetooth, and USB 2.0 port. E516 a offers a 3-megapixel rear facing camera and another one on front, but with unknown resolution, aahh and TV-out too. This all hardware is controlled by Android 2.3 (Gingerbread) OS.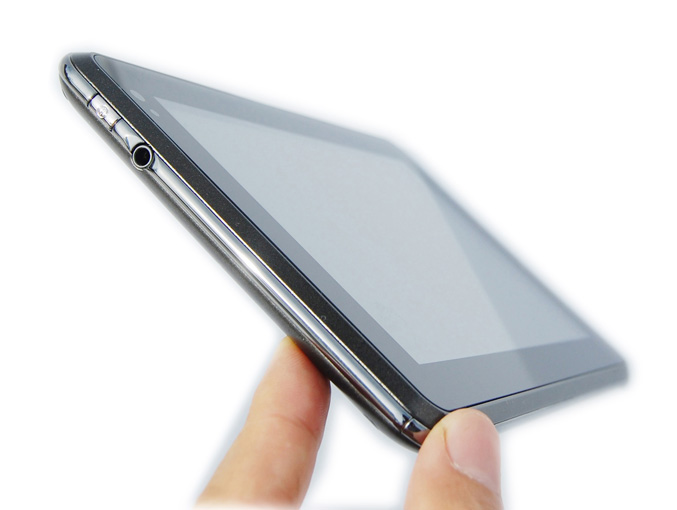 Epesitec's tablet is available in two versions, the mentioned E516 model with 3G module for $249, and the "WiFi only" E515 model for $189. The tablets will be distributed by Epesitec's partners and mobile phone carriers starting November 1st on a worldwide basis.