Rumors about the upcoming Google Nexus tablet have been around for months but all this may end soon with industry sources close to Google claiming that the Nexus tablet may arrive next month.
Analysts expect Google to ship 600 000 Nexus tablets on release day. The tablet features a 7-inch screen and a quad-core processor and should resemble the Asus Eee Pad MeMo. Expected price is 249 USD.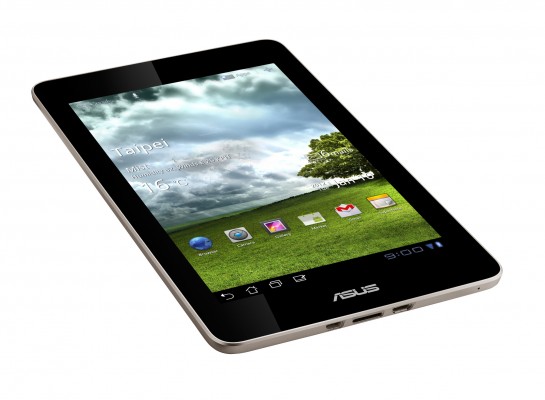 In addition to the Google Nexus the company is expected to launch a bunch of new Nexus devices on November 5, 2012 in honor of Android's fifth birthday but with the event being nearly 5 months away this remains to be seen.
Source: Geek.com