The folks at Lenovo have revealed additional pricing details on the upcoming Windows RT tablets and in particular on Microsoft's Surface RT tablet.
According to David Schmoock, head of Lenovo's North America operations, Windows RT tablets will be 300 USD cheaper than their Windows 8 alternatives.
"RT will play in consumer and retail at very aggressive price points. It will do well but it's going to be more of a consumer price point play to begin with," he said in an interview.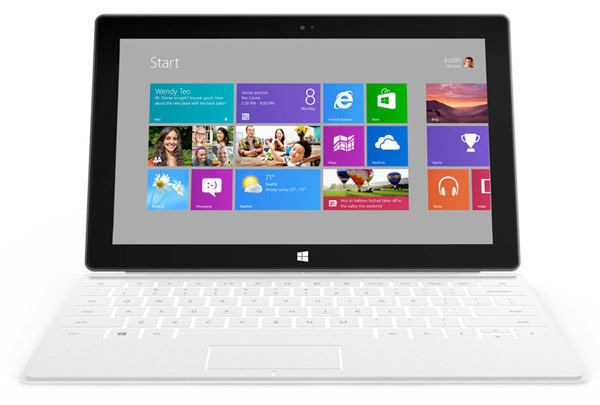 If this expectation holds true then the 199 USD price, mentioned for Microsoft's Surface RT tablet may be correct.
Lenovo did not say anything on its upcoming Windows tablets – but Windows 8 tablets are expected to sell for as much as 700 USD.
Source: Businessweek.com