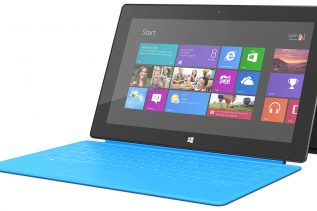 Judging from various hints and publications online Microsoft is busy working on a new version of its Surface tablet. The...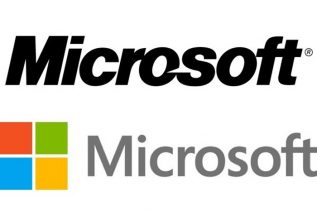 Microsoft has been entering the hardware market more and more aggressively lately by announcing new devices quite often. The latest...
Despite all the Windows 8 hype and the millions of dollars Microsoft has spent on promoting the new operating system...
The folks at Lenovo have revealed additional pricing details on the upcoming Windows RT tablets and in particular on Microsoft's...
Microsoft's intention to release two new own brand Surface tablets created quite a stir on the tablet market back in...
We all know that Microsoft will launch its Surface tablets in October of this year, once Windows 8 becomes available....
The fastest growing brand in free skiing and fastest growing segment in all of snow sports, Surface Skis, is very...