LG has announced a new version of the popular Optimus Pad, this time coming with LTE connectivity. First seen in December of 2011, the new device will hit stores in South Korea first.
Dimensions and weight have been improved when compared to the original Optimus Pad. The new gizmo now weighs less – 497 grams to be precise – and measures 245 x 151.4 x 9.34 mm. Unfortunately LG has not included Android 4.0 with the device – instead it comes with Android 3.2 Honeycomb with no information whatsoever if users will be able to upgrade later on to Android 4.0.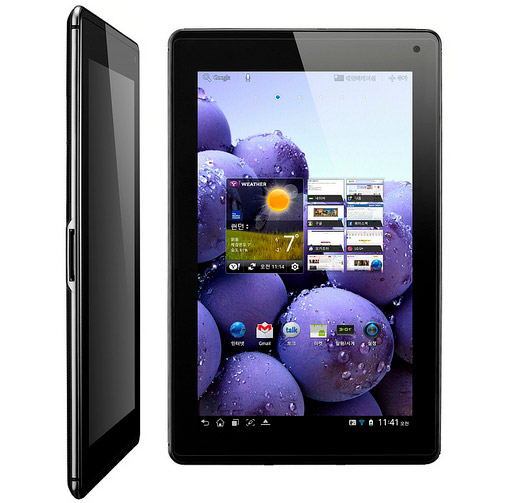 Apart from the obvious LTE connectivity other specs of the device include an 8.9-inch IPS display with 1280×786 pixels resolution, Wi-Fi, DLNA, 1.5GHz dual-core Qualcomm processor, HDMI, Smart Movie Editor, 8MP rear camera, 2MP front-facing camera, and a 6,800 mAh battery. The Optimus Pad LTE now also supports SD cards with capacities of up to 32 GB.
Unfortunately neither price nor market availability have been described but what is known for sure is that the new LG Optimus Pad LTE will be first sold in South Korea.
Source: Unwiredview