A rather curious Microsoft patent has surfaced at the United States Patent and Trademark Office that hints Microsoft is currently working on a new two sided smart device display that will be used in tablets and phones.
Apart from the "main" display the invention also includes an integrated secondary low power, possibly E Ink, display built-in the backside of a smartphone or tablet that will provide certain not-so-important information.
The second display will provide manufacturers with various options including moving certain items off the main display thus freeing up space for more important applications or tasks. For example the clock can be moved to the secondary display or it can also show additional information not shown before. What's known so far is that the secondary display will use its own low power processor and may reduce the power load from the primary display.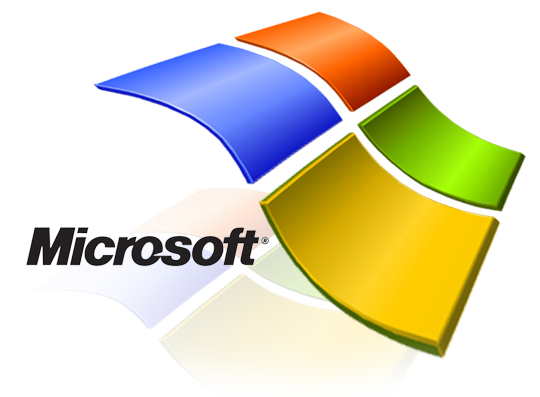 The new Microsoft patent resembles Samsung's "smart-device-skins" invention – a technology that may allow users to change the appearance of a handset using chameleon-like technology – and it could be used to display images or animations on the back side of a device.
Source: BGR.com