Microsoft has officially confirmed that it will lock down all ARM devices running Windows 8.
Rumors about this move have been in circulation ever since an ARM version of Windows 8 was first announced. Back then most tech experts were expecting various restrictions Microsoft would put on the ARM version of Windows 8 and most of the rumors concerned plugins and desktop experience. The most troubling rumor of all was that Microsoft would lock down Windows 8 devices so that users wouldn't be able to replace the stock Windows 8 installation.
And the rumor has finally become reality. Although the Windows 8 hardware requirements specify how users can sign their own OS for installations, the ARM device requirements prohibit the use of this method with the explanation that on ARM systems the enabling of Custom Mode is forbidden. Only Standard Mode may be enabled and the requirements also specifically state that disabling Secure Boot must not be possible on ARM devices.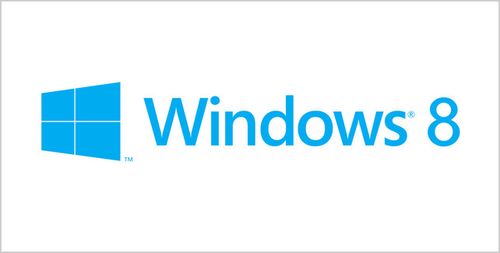 This is definitely bad news for some (future) users of ARM devices that will ship with Windows 8. Unless security isn't broken with brute force owners of Windows 8 ARM devices will only be able to run Windows 8 and the Metro interface. Microsoft tried to explain the situation saying that "Microsoft's philosophy to provide customers with the best experience first" is the reason for this decision, but frankly this just does not cut it.
Surely, there will be customers who will be perfectly happy with Windows 8 and others will not be but the fact that Microsoft tries to decide instead of you isn't thrilling to say the least.

Source: Pocketables