The first detailed specifications of the upcoming NVIDIA Tegra 4 chip have made it to the Internet thanks to unnamed Chinese sources.
According to the information provided the Tegra 4 chip will arrive in Q1 2013 with four 28 nm ARM A15 cores that will operate at 1.8 GHz and will be designed for high-end 10-inch tablets and notebook devices. Later on and more precisely in Q3 2013 NVIDIA plans to release a 2 GHz version along with a 1.2-1.8 GHz version, while an ARM A9 version running between 1.2 and 2 GHz and featuring the Icera LTE100 / HSPA42 baseband chip will be made available for 7-inch devices.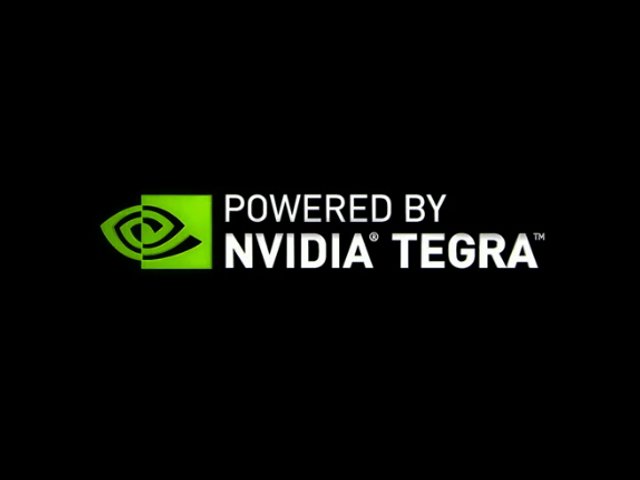 Tegra 4 was first expected sometime in 2012 but was delayed until 2013 with rumours suggesting that NVIDIA wants to implement a Kepler graphics core inside – thus a delay becomes necessary.
The chip is promised to deliver about 10 times the performance of Tegra 2 on the high-end – and twice the performance of Tegra 3.
Source: Tom's Hardware