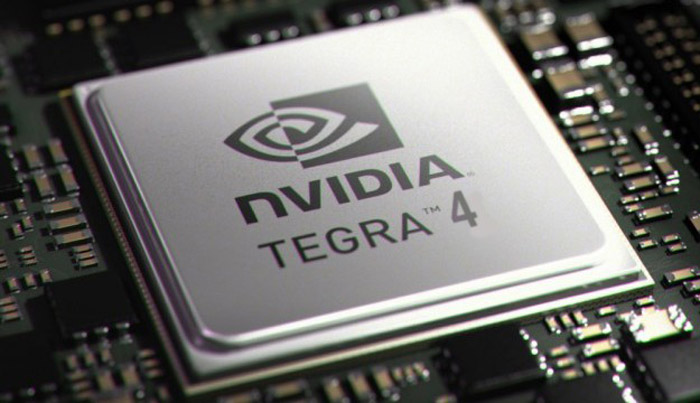 The expected NVIDIA Tegra 4 chips will appear at CES 2013 next month, the latest information on the upcoming processors claims.
"We think we will announce our [next-generation Tegra] products at CES and our customers will announce their products at MWC," said Chris Evenden, director of investor relations of NVIDIA.
Tegra 4 will be available in two versions – Wayne and Grey with Wayne powering high-end smartphones and powerful tablets. Wayne is expected to come with several (likely eight) ARM Cortex-A15 cores and GeForce graphics with 32-64 stream processors.
Tegra 4 Grey chips will be used in more budget-oriented devices but despite this it will have full support for 4G LTE. All Tegra 4 chips will be built on 28 nm technology.
The first Tegra 4-powered devices are expected by the end of Q1 2013 or in Q2 2013.
Source: Nextpowerup.com