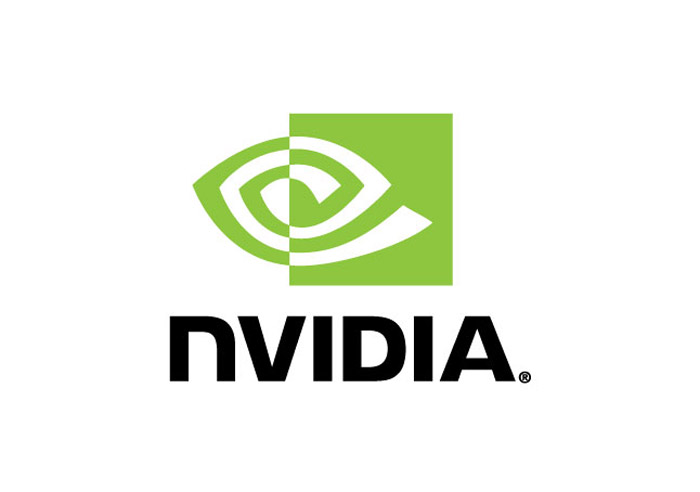 NVIDIA's Tegra 3 chip has been around for quite a while losing little by little its glamour (and benchmarks) that it has had for the past few years. This is the reason why NVIDIA hastily works on Tegra 3's successor and one additional chip.
The Tegra 3 successor is now known as Wayne and is expected sometime in 2013. It will be a high-end chip and will be designed for tablets and smartphones with several ARM Cortex-A15 general-purpose cores plus new GeForce graphics. As a result Wayne is expected to be several times more powerful than Tegra 3.
The other chip is now known as Grey – this one is expected to become available some time after Wayne hits the market. Grey will be optimized for smartphones and will feature integrated 3G and 4G/LTE support but not much else is known about this one.
"We have a next-generation application processor integrated with a next-generation 4G/LTE. This quarter, we hope to tape out and race it to market. It is obviously a very, very large market opportunity for us, and so we are very bullish about it," said Jen-Hsun Huang, chief executive of Nvidia, during the most recent conference call with financial analysts.
Both chips will, however, be unable to run Windows Phone 8 so you won't see them in some devices.
Source: News.Softpedia.com