As the Amazon Kindle Fire is getting ready for market launch by the end of the month its successor is taking shape.The still secret device is considered by Amazon to be a flagship product and supposedly it will be better equipped by Apple's iPad 2 featuring a 8.9-inch screen and Google's Android OS.
Its possible name? Kindle Ice – judged by Amazon's recent acquisition of amazonkindleice.com, kindleice.com and similar domain names. The same move was made by the company before it announced the Amazon Kindle Fire.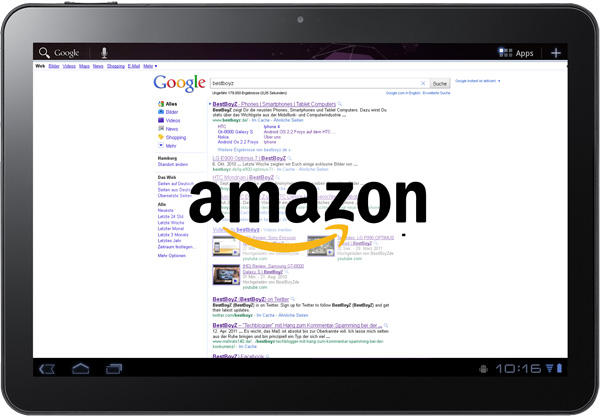 The new tablet is expected to arrive sometime in the first half of 2012.
Source: Tom's Guide