Lite-On IT Corporation announced the release of a new combined optical drive Lite-On iHES208 Blu-ray Disc Combo, which is connected to the computer via SATA interface.

The drive can read discs at a rate of 8x BD-R/RE/ROM and also record DVD + /-R – 16x, DVD + /-R DL – 8x, DVD + RW – 8x, DVD-RW — 6x and DVD-RAM – 12x.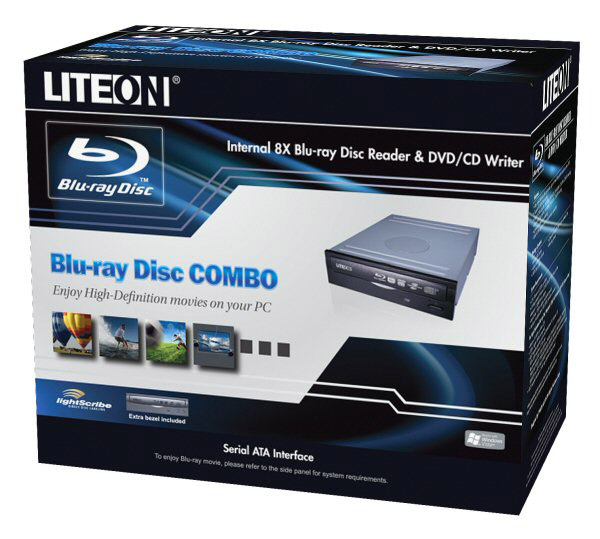 Also the iHES208 supports  LightScribe technology, allowing users to silkscreen any type of artwork directly onto the surface of the LightScribe-supported CD or DVD.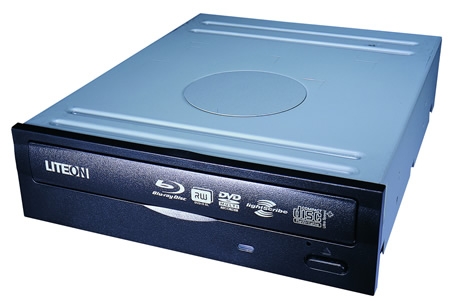 The recommended price of the optical drive is $ 160.