Western Digital today announced its new generation TV Live media player, which can connects to Internet wirelessly,bringing your HD HD media to your lovely HDTV cable-free and also offering support for Spotify streaming music service.
This sleek new media player comes with improved user interface and built-in Wi-F, to allow you enjoy your personal media, as well as latest hit movies, TV shows, music and online services from companies like Netflix, Hulu Plus, CinemaNow, Pandora, YouTube, Facebook, Blockbuster and many others, directly to your TV. It is equipped with Ethernet, USB 2.0, HDMI, Composite A/V, Wi-Fi, and Optical audio interfaces and offers wide variety of the most popular formats to ensures that you can play media from any source.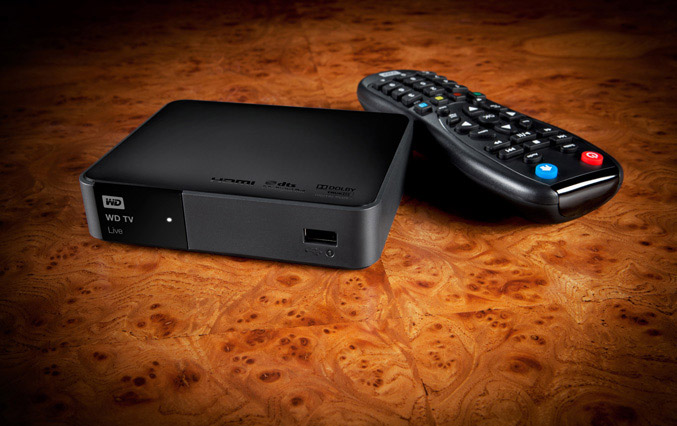 According to WD, the WD TV Live, along with the WD TV Live Hub are the first streaming media players to deliver Spotify's music service, allowing subscribers access catalog of over 15 million songs in excellent sound quality on their HDTVs and home entertainment systems and giving them ability to create and manage Spotify playlists, share songs to Spotify friends, and see and subscribe to friends' playlists via their Spotify profiles.
The new WD TV Live streaming media player is now available for $99.99.
Source: WD