Apple may be close to releasing a smaller iPhone, a case leak from China suggests. Coming from the same site that accurately leaked cases for the current iPod nano and iPod touch, the shots of an XSKN case show a device which is about 20 percent shorter than the 3G model and slightly narrower; thickness is unknown but doesn't appear substantially thicker than the iPhone 3G, with which it shares its tapered design and a likely chrome bezel.
The device accordingly has a smaller home button but keeps a camera and side controls for the ringer and volume. Full features aren't disclosed, though an accompanying leak suggests the phone will drop 3G as part of its price reduction. Production is allegedly starting on December 20th with between 60,000 to 80,000 units made per day and may see Apple introduce the phone at Macworld with availability shortly afterwards.
Corroborating reports have yet to surface, though the claim partly supports a rumor of 4GB iPhones that would be sold at Walmart for $99 on contract. Concerns nonetheless exist over the viability of a smaller device, such as consistency in interface for the smaller screen and a potential smaller resolution as a result.
Such a device would be potentially very damaging to both Palm and Research in Motion, both of whom have so far been able to count on lower-cost devices like the Centro and discounted BlackBerry Curve and Pearl, all of which significantly undercut the iPhone 3G's base $199 asking price.
The rumor also mentions that Apple may also choose to introduce a redesigned iPod shuffle, though the device was just given a new color range in September.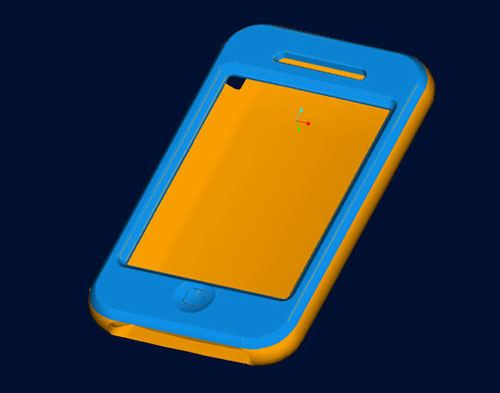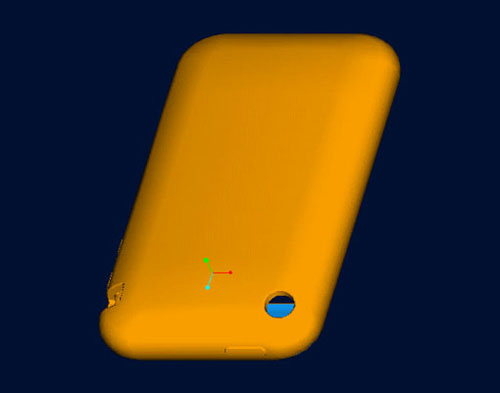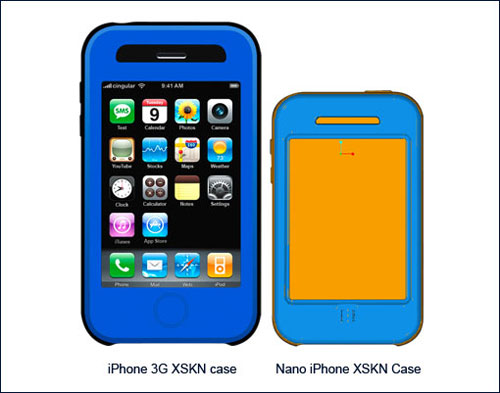 Source: Electronista