LG Electronics MobileComm U.S.A., Inc. (LG Mobile Phones) and U.S. Cellular announced the all new LG Mystique. Featuring an external touch screen, full QWERTY keypad with dedicated hot keys, 2.0 megapixel camera and camcorder, video player and Bluetooth® connectivity, LG Mystique offers users an unparalleled multimedia experience in one stylish device.
LG Mystique is a compact flip phone designed with the media savvy consumer in mind. Equipped with a music player with external controls, dual speakers for stereo sound via headset or Bluetooth®, microSD slot supporting up to 16GB of memory and micro USB charging port, LG Mystique makes accessing multimedia, music and so much more a simple task.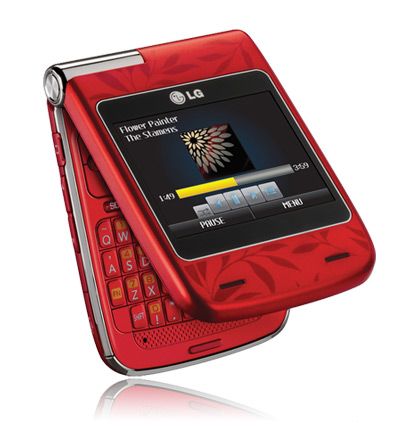 LG Mystique keeps family and friends in the loop with a 2.0 megapixel camera and camcorder complete with image editor, slide show function and self-portrait capabilities. Dedicated internal hot keys allow one-touch access to easyedgeSM, music, and voice commands. Users can also organize and track their busy social calendars.
"Through our research, LG has discovered that more than half of our consumers prefer messaging on a QWERTY keyboard than a touch screen only handset," said Ehtisham Rabbani, corporate vice president, marketing and innovation for LG Mobile Phones. "LG Mystique exceeds these needs by providing both in a unique and compact form."
LG Mystique also offers easyedgeSM technology, U.S. Cellular's suite of enhanced wireless data application services. LG Mystique featuring easyedgeSM allows customers to send and receive e-mails and provides access to news and weather applications, games and hundreds of other useful applications.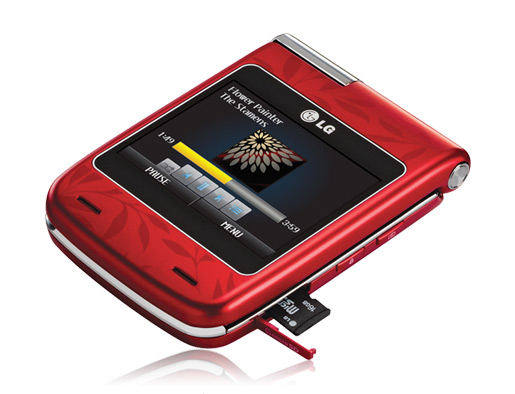 "The Mystique is the perfect fit for customers who need a phone that matches their on-the-go lifestyle," said Ed Perez, vice-president of marketing and sales operations for U.S Cellular. "They will enjoy the enhanced technology and multi-task features, while staying connected to family and friends."
LG Mystique will be available at U.S. Cellular retail locations on April 23, 2010, or via www.uscellular.com for $79.95 after $50.00 mail in rebate with a 2-year contract.
Source: LG