Finally Facebook 3.0 for Iphone is completed and you download it from iTunes. The currently present version 2.5 is actually 3.0, after you download it you can check that easily.

There are new features in Facebook 3.0 for iPhone, like News Feed and Events. Owners of iPhone 3GS will be glad to find out that they can make videos and post them directly in Facebook. The feature, which is very useful, but not available yet is Push Notification, it is expected to be released at Facebook 3.1.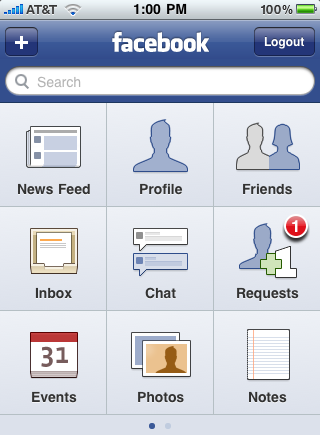 This application is free so you just need to download it and get started.