Seagate GoFlex Media App is now Available for Android devices

Seagate today announced the release of its promised app for Android that offers wireless integration with your smartphone and company's GoFlex Satellite battery-powered external drive which is now available for $199.99.
The new App is now available for free from the Android Market and iTunes for iOS devices, and will allow you to access your music, video collections and photo albums stored on the GoFlex Satellite mobile wireless storage without the need of Internet or wires. The app lets you stream HD videos and automatically organizes all your digital media into videos, photos, music, and document folders. As for the GoFlex Satellite mobile wireless storage, you can find more information here.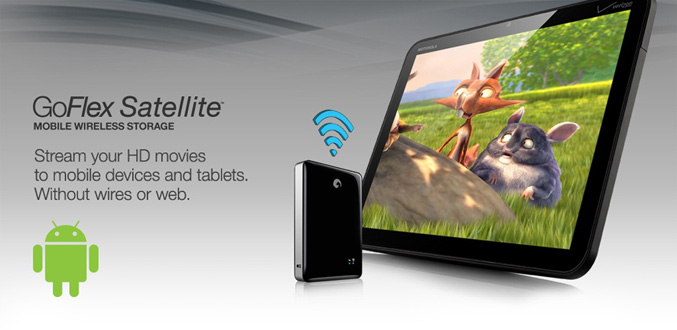 Source: Seagate