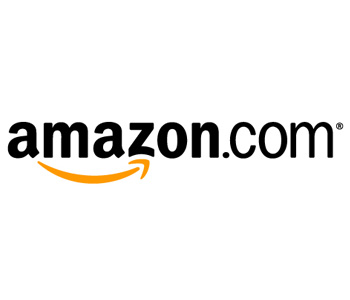 Amazon will likely follow a number of other companies, which have tried to manufacture and sell smartphones. There's at least one Amazon smartphone down the pipeline so the rumors surrounding the device have started to surface online. The first one is rather curious – it claims the device will have no less than six different cameras!
There will be two main cameras as usual. The first one will be a 2 MP one situated up front and will be used for video chat and other similar activities. The other one will be a 13 MP camera and will be put in the back – this one will take pictures. There will be 4 more cameras around the smartphone, most likely in the corners. They will serve for face recognition and gesture control. As to the rest of the specs the current information is very limited. The upcoming Amazon smartphone will likely receive a 4.7-inch display and a Qualcomm Snapdragon 800 processor.
The Amazon smartphone is expected sometime in Q2 2014.
Source: Gizmodo