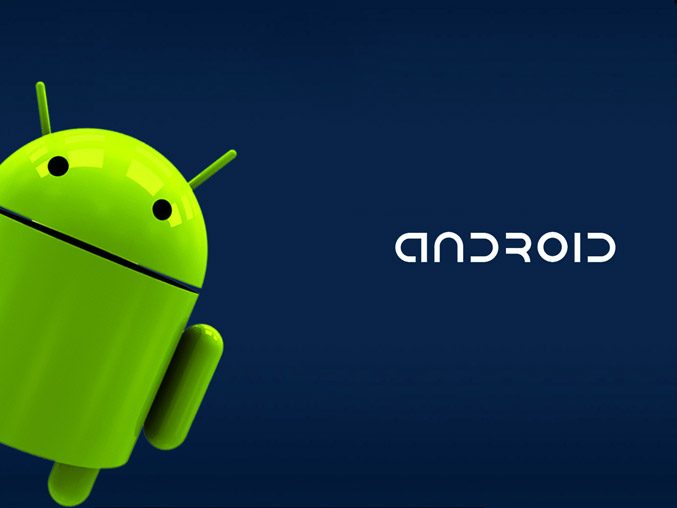 Rewind six months ago and remember the Android world – back then everyone thought Jelly Bean would be Android 5.0 – which of course did not happen. Still Android 4.1 Jelly Bean brought a lot of new goodies but it looks like it will be replaced soon.
That's right – the latest rumor on the Android market right now says Google will introduce Android 4.2 next month along with the official introduction of the LG Optimus G Nexus. This release if it happens will mark something else too – until now the Nexus brand was kept for Google's flagship devices only like the Nexus 7 and Galaxy Nexus. Starting with the LG Optimus G Nexus Google will allow any manufacturer to release devices as part of the Nexus program – all you need to do is stick to Google's strict standards.
Don't expect anything revolutionary out of Android 4.2 though – this will be just an update to Android 4.1 Jelly Bean. Android 5.0 is due sometime in fall 2013. And keep in mind – this is just a rumor…but a nice one.
Source: Techradar.com