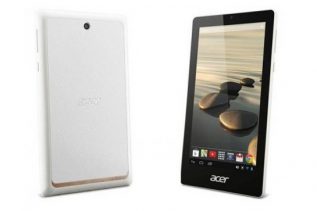 Users who need a cheap tablet will soon be treated with the Acer One7 – a budget-oriented 7-inch tablet that...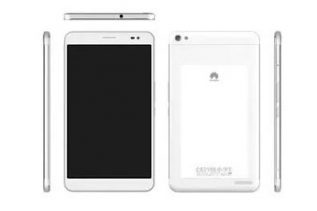 The Chinese Huawei has been known for making smartphones but the company also designs and sells phablets and other mobile...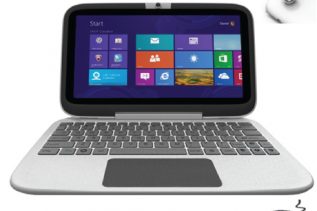 Tech giant Intel has presented its latest generation of student computers at an event held in the UK. Currently the...
HP's intentions to go back to the smartphone market have become reality with the US company releasing two smartphones that...
Samsung has released another smartphone to market and this is a fact that hardly surprises anymore. While this is a...
Tablets have slowly entered our lives and although they are not a crucial technology, they are here to stay. If...
The Chinese tech giant Lenovo has announced the Lenovo A10 – a new affordable, portable laptop, which is also the...