Since the recent launch of the iPhone 4S users have complained about unexpectedly short battery life. In response to user complaints, Apple has acknowledged that some bugs are causing issues with the battery life.
The good news is that according to Apple the culprit is not the hardware but the software. It appears that a certain bug in iOS 5 is causing the issue. Better yet – a fix is coming shortly.
An Apple spokesperson has announced that the bug that affects battery life is being addressed and that the company will release a software update to fix it in a few weeks.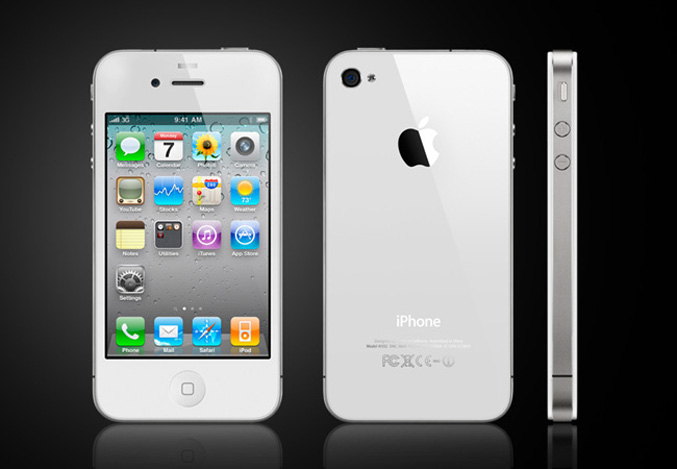 Stay tuned for more information on the bug fix release.
Source: Techcrunch