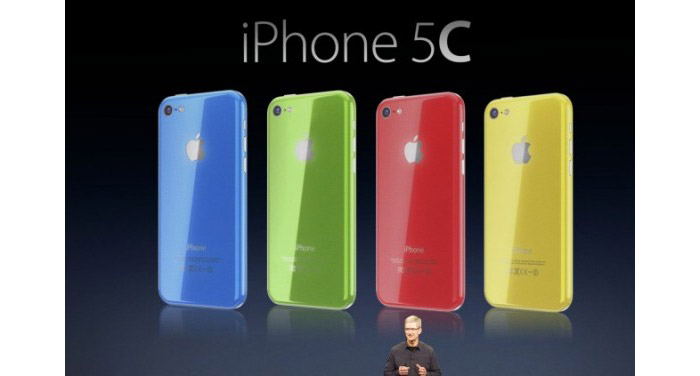 Just a month after the introduction of the iPhone 5s and iPhone 5c the latter is getting closer to being discontinued due to weak sales and low consumer interest. This is the reason why Apple has announced that it will cut down production of the more affordable iPhone model.
The iPhone 5c was introduced along with the iPhone 5s at an event held on September 10, but now it turns out that the 5s model outsells the cheaper 5c by more than two to one. Analysts believe that in consumers' eyes the USD 100 premium that they pay for the iPhone 5s is more than justified. In other words the iPhone 5c is not cheap enough to gain attention. The iPhone 5s has gained 64 per cent of all iPhones sold, while the iPhone 5c commands 27 per cent. The iPhone 4s gets the remaining 9 per cent.
This means that the iPhone 5s has exceeded Apple's expectations while the cheaper 5c is clearly failing in Apple's eyes. A simple example is that you can buy a 5c smartphone immediately while you have to wait 2-3 weeks to get a 5s model right now.
Still, the iPhone 5c will continue to be manufactured by Apple's long-term partner Foxconn. However, this smartphone may be discontinued in early 2014 depending on how sales go.
Source: Apple