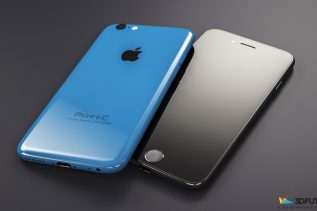 Last year Apple fans got the first budget-oriented iPhone, called iPhone 5c, which was in unison with the fifth generation...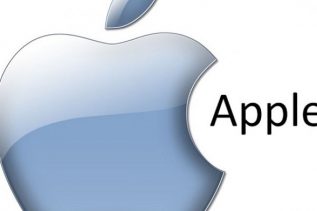 Apple has always been an interesting company to follow and all news and press statements that come out of the...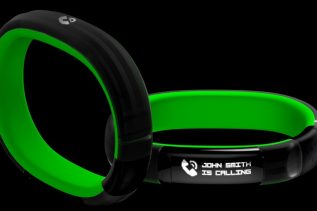 A year ago the maker of high-end gaming peripherals Razer unveiled the Nabu – a new smart wearable. The device...
Just a month after the introduction of the iPhone 5s and iPhone 5c the latter is getting closer to being...
Online sources have started sharing some rather interesting information about Apple and its next iPhone. According to this information, which...