The iPhone 5 is here and this is good news for all Apple fans but what happens if you want one not tied to a certain carrier? Here's the answer – prepare to part with as little as 649 USD and up – if you want a more spacious iPhone 5.
Yes, Apple has finally unveiled the pricing for its unlocked iPhone 5 devices. The 16 GB model will sell for 649 USD, while the 32 GB and 64 GB models will retail for as much as 749 USD and 849 USD.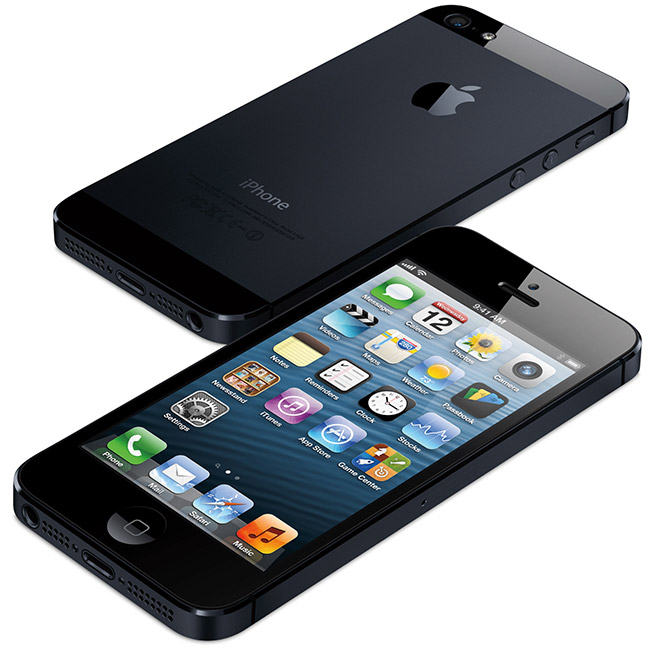 This is what the carrier-free versions of the iPhone 4S cost once they hit the market. Right now you can get an iPhone 5 for less but you are obliged to sign a two-year contract with a certain mobile operator – and in the US you are limited to three – AT&T, Sprint and Verizon. In case you want to use your iPhone 5 with T-Mobile – then you must get an unlocked version.
Still some people prefer to really own their iPhone and use the carrier they prefer without any long-term contracts and various additional limitations. But Apple wants to make such people suffer – if you want to get a carrier-free iPhone 5 you will have to wait – the unlocked version will not go on sale on September 21 – instead it will hit the market in the next few weeks.
Source: PC Mag