The social network giant Facebook is rumored to be working on a company smartphone that will be designed by famous Taiwanese smartphone maker HTC.
Nothing is official so far but Facebook is aware that more and more people access the social network using smartphones rather than computers. To meet the trend the company plans to release its Facebook Smartphone sometime next year, most likely in the middle of 2013.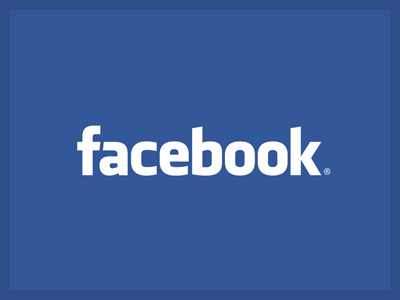 The device had been planned for a release this year but it was pushed back to 2013 to allow HTC to have more time to work on it. Not surprisingly there are few details right now but the device is expected to run a modified version of Android 4.0 or even 4.1.
Source: Newtechnologymag.com