HTC One X is slowly turning into one unlucky smartphone. Why? Because the smartphone was first held at US customs on order by the ITC to ensure the installed software complied with an Apple patent and now because the smartphone apparently has some Wi-Fi issues.
In a few words the HTC One X has some hard time connecting to a Wi-Fi source due to a number of Wi-Fi related problems that either drain the battery in no time or simply render the device incapable of connecting to a Wi-Fi network. Fortunately HTC is aware of the unpleasant issue and is currently working on a fix – but to do just that the company needs your feedback.
Now if you already own an HTC One X smartphone this is what you can do to test your One X for the issue – gently squeeze the back of the phone between the camera lens and volume buttons. If the Wi-Fi signal strength improves, only to drop when releasing the grip, then the device is affected by the connectivity bug.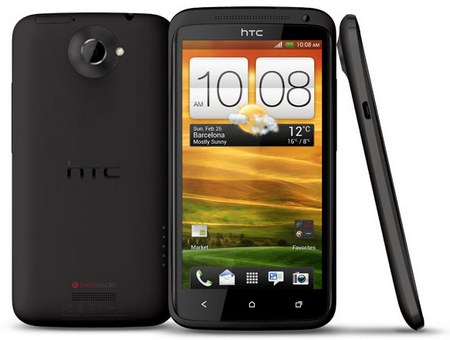 HTC believes the problem lies in a poorly connected antenna that services both Bluetooth and Wi-Fi. If you are brave enough and know electronics you can disassemble the phone and solder the antenna yourself but there's always the risk of damage to the smartphone not to mention voiding the warranty.
HTC has not disclosed any plans for an One X recall as of this moment so it still remains to be seen how the whole mess will be resolved.
Source: Electronista.com