Customers will be able to purchase HTC Touch Pro2 through the Web (www.sprint.com), Telesales (1-800-SPRINT1) and sales representatives for $349.99 with a two-year service agreement and after $100 mail-in rebate, beginning from September 8.
Sprint will offer acces to Sprint TV with live and on-demand programming, and Sprint's exclusive sports applications NFL Mobile Live and NASCAR Sprint Cup Mobile.
The Hitech Windows Mobile® 6.1  phone offers large 3.6-inch WVGA variable-angle tilting touch screen, slide-out QWERTY keyboard, 3G (EVDO Rev. A),  Wi-Fi, GPS navigation, 3.5 mm audio jack, microSD card slot, 3.2 megapixel camera/camcorder and  latest version of HTC's hallmark TouchFLO 3D user interface.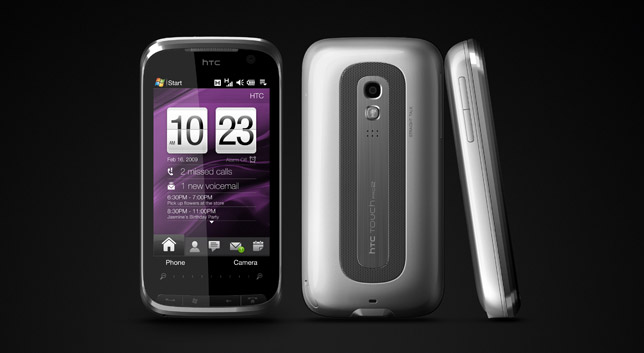 The Sprint Mobile Broadband Network (inclusive of data roaming) reaches more than 271 million people, 18,652 cities and 1,838 airports. The Sprint Networks (inclusive of data roaming) have three times the coverage of AT&T's current 3G network and more than 20 times the coverage of T-Mobile's current 3G network, both based on square miles.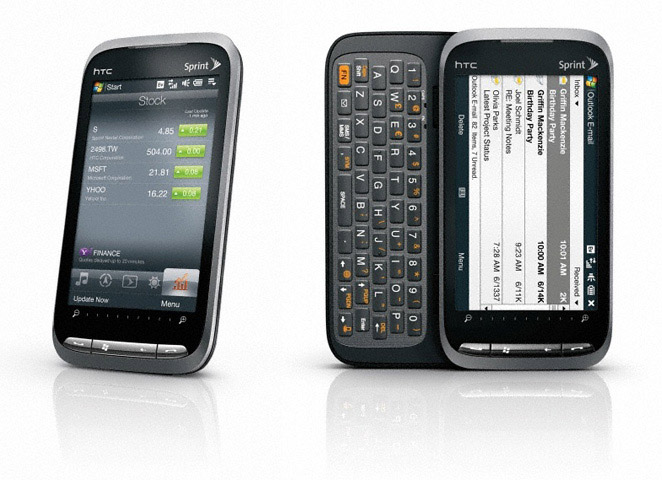 "More than ever, today's wireless customers expect to stay productive whether they are on the road or in the office," said Kevin Packingham, senior vice president – Product Development for Sprint. "HTC Touch Pro2 on America's most dependable 3G network1 makes that a reality. And with Sprint's Simply Everything plans, which include voice minutes, messaging and data for one low price, we let customers focus on all their phone can deliver."
"Unlike devices that focus solely on specifications, HTC Touch Pro2 was designed with the philosophy that people should be at the center of the communications experience," said Jason Mackenzie, vice president of HTC America. "So, instead of having to search through multiple applications to find a specific message, HTC Touch Pro2 intuitively organizes all communications, whether voice, text or e-mail, under a single contact card."
Additional business features available on HTC Touch Pro2 include International Quad-Band capability (CDMA, GSM); Straight Talk™ Technology with dual speakers; dual microphones and a mute button to provide a professional speakerphone experience; full HTML browser from Opera; stereo Bluetooth wireless technology; WorldCard Mobile Business Card Scanner; Facebook integration; and Linked inboxes, which easily link personal and work contacts.
Source: Sprint