The Canadian smartphone maker RIM has announced the Blackberry Q10 smartphone in a bid to improve the company's position on...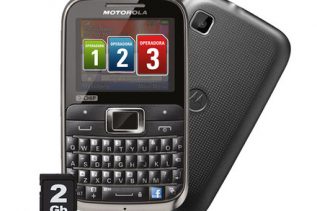 Dual SIM phones are not exactly rare nowadays but Motorola goes even further down this road by releasing the first...
ITG has succeeded in launching a new Microsoft based smartphone in China, named xpPhone 2....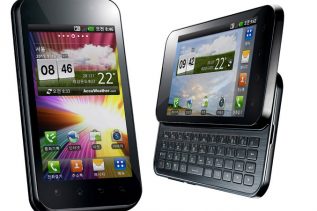 LG today introduced its newest smartphone, the Android based Optimus Q2 which combines a 4-inch (800 x 480) IPS touchscreen...
Motorola and Verizon Wireless have finally made official the Droid X2 smartphone. It will be available online from May 19,...
Designed to meet both business and personal needs, this is the latest android based smartphone from Verizon and Motorola. The...
HTC Corporation revealed two new Android smartphones – the 4.3-inch HTC Desire HD and the HTC Desire Z qwerty slider,...