The troubled Research In Motion company will try to change its fortunes with the release of six new Blackberry phones in early 2013.
Until now the company was expected to launch just two models but this is no longer the case. The six new devices will target the high, middle and low end of the market.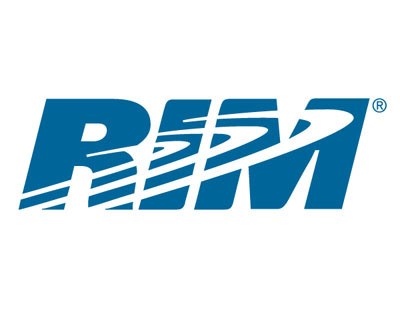 Not much is known about the new Blackberry phones but the folks at Pocket Lint were apparently shown two of the devices in question – one with a touch screen and another with a QWERTY keyboard. The touch screen device is expected to feature a HD resolution display at 1280 x 720 pixels with the QWERTY device offering a 720 x 720 pixel display.
The new phones should be on the market within Q1 2013.
Source: Gadgetshift