Apple's iPhone is currently among the most popular smartphones on the planet and it's no surprise that numerous companies now make accessories designed specifically for the iPhone.
Urban Prefer is one of these companies and it has come with a rather unique case that turns into a stand in no time.
The secret of the new Coin 4 iPhone case is hidden in its back. Now if you take a look at it you will see a number of cuts and grooves – and they not only provide some aesthetics – they are also very useful. If you use a quarter or a nickel the Coin 4 case instantly becomes a kickstand and now you can use your iPhone for watching videos or making video calls. Pretty smart, right?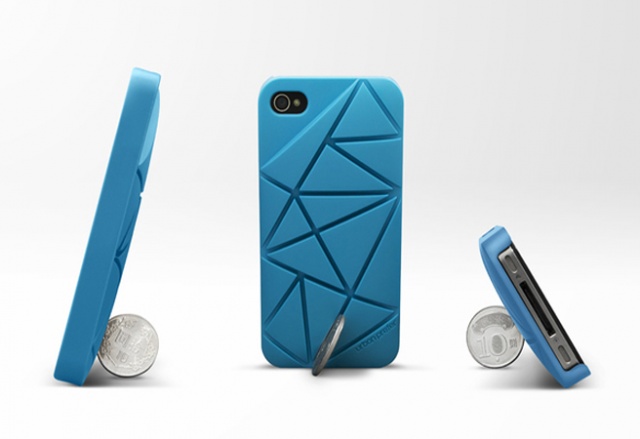 What makes this product even better is the fact that Coin 4 will also be available in various colors and will support a number of currencies, which may as well make it the most kickstand friendly iPhone case in the world.
The Coin 4 iPhone case is currently available at Urban Prefer's web site for 25 USD.
Source: Hicomm.bg