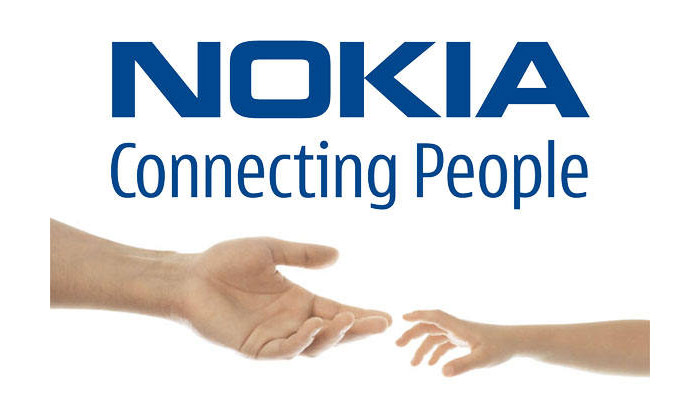 Just days after the announcement that Microsoft's CEO Steve Ballmer will step down within a year, Microsoft has announced it will purchase the smartphone business of the Finnish Nokia along with the company's services in this field.
The deal, which is valued at USD 7.1 billion, also includes licensing of Nokia's patents and using Nokia's mapping services. The transaction is expected to close in Q1 2014 but has to be approved first by Nokia's shareholders, regulatory agencies and there are other closing conditions.
"It is a bold step into the future – a win-win for employees, shareholders and consumers of both companies. Bringing these great teams together will accelerate Microsoft's share and profits in phones, and strengthen the overall opportunities for both Microsoft and our partners across our entire family of devices and services. In addition to their innovation and strength in phones at all price points, Nokia brings proven capability and talent in critical areas such as hardware design and engineering, supply chain and manufacturing management, and hardware sales, marketing and distribution," said Steve Ballmer, chief executive officer of Microsoft.
"For Nokia, this is an important moment of reinvention and from a position of financial strength, we can build our next chapter. After a thorough assessment of how to maximize shareholder value, including consideration of a variety of alternatives, we believe this transaction is the best path forward for Nokia and its shareholders. Additionally, the deal offers future opportunities for many Nokia employees as part of a company with the strategy, financial resources and determination to succeed in the mobile space," said Risto Siilasmaa, chairman of the Nokia board of directors and, following today's announcement, Nokia interim CEO.
Microsoft's strategy is rather obvious – the company wants to compete in the mobile market much more aggressively against giants like Apple, Google and Samsung, while once the deal goes through Nokia will focus on three established businesses in the fields of network infrastructure and services, mapping and location and technology development and licensing.
Source: Microsoft