Sources on the Internet have revealed that Motorola is ready to launch its new Droid 4 six months after the release of the Droid 3.
The new device is very likely to arrive on December 8, 2011 according to purported promotional materials. In fact there have been claims that employee training is already in progress at some Verizon Wireless stores.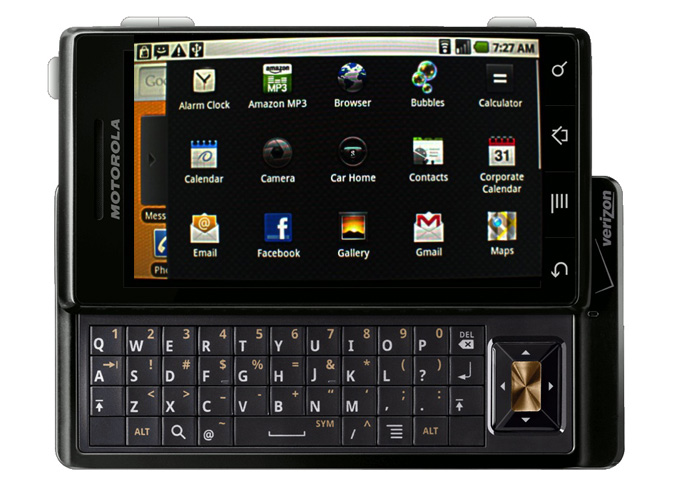 The Droid 4 will sport a 4.0-inch TFT display with qHD resolution of 960×540 and will be 2.8×5.0x0.5 inches large. Other specs include a dual-core 1.2 GHz processor, 1 GB on-board DDR2 memory and 16 GB of storage, expandable to 48 GB with an optional 32 GB microSD card. The device will also support 802.11 b/g/n wireless data transfers; it will also have a GPS, an 8 MP camera, a 1785 mAh battery, allowing for up to 12.5 hours of talk time and stand by time of up to 8.5 days. Other goodies include 1080p HD video support, FM radio and Bluetooth. In addition the Droid 4 t will feature a five-row, slide-out keyboard but there is no information regarding the Android version it will be running on.