The troubled Finnish communications company Nokia is trying to sell its luxury Vertu brand to other companies, sources close to the matter have said.
In fact Nokia is very close to selling the brand to private equity group Permira for 200 million EUR. Permira is a European private equity firm which advises funds with a committed capital of approximately €20 billion.
Nokia acquired the luxury Vertu brand in 1998 when the company was sailing strong amidst the mobile phone market. Vertu makes some of the most expensive mobile phones in the world by hand, which can feature crystal displays and sapphire keys. The Vertu mobile phones can cost more than 200 000 EUR due to the precious metal components.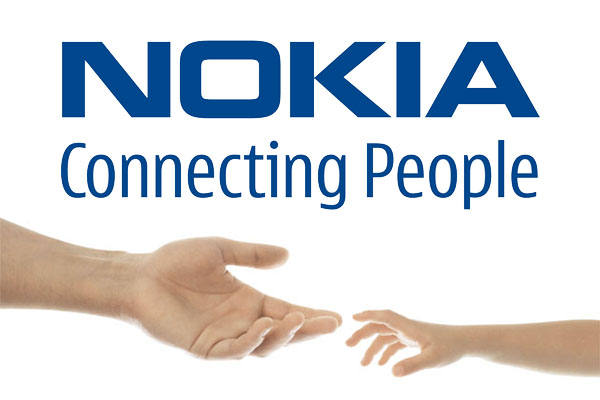 The sale of Vertu is another step towards limiting the number of brands and phones Nokia makes in an attempt to strengthen the Finnish company which recently reported a 1.8 billion dollar loss for Q1 2012 after losing the top mobile phone maker spot to Samsung – a position Nokia had held for 14 years.
Source: Mashable.com