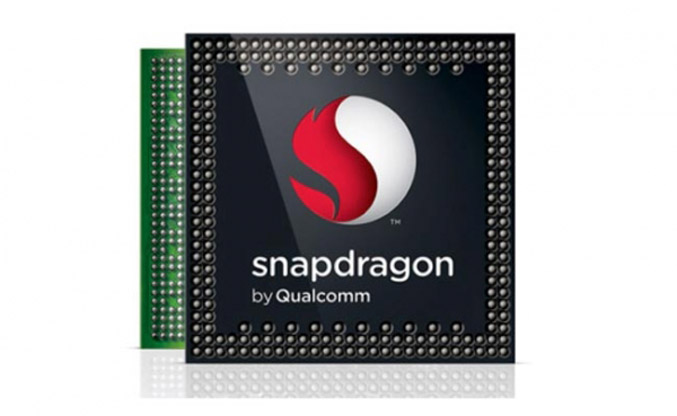 The US company Qualcomm, best known for its Snapdragon smartphone processors, has unveiled two new CPUs that will be known as Snapdragon S4 Play.
The new S4 Play processors will be used in entry-level smartphones, the company says. The new chips carry the MSM8225Q and MSM8625Q designations and differ in the number of cores inside – the first one comes with two cores, while the second one features four.
Additionally the new S4 processors support Wi-Fi and Bluetooth 4.0 and feature an integrated FM-receiver. The quad-core model also supports 720p HD video.
The first devices based on the new processors are expected next year. Smartphone makers are a bit luckier – they will get the first S4 Play processors this year.

Source: ITSpell.ru