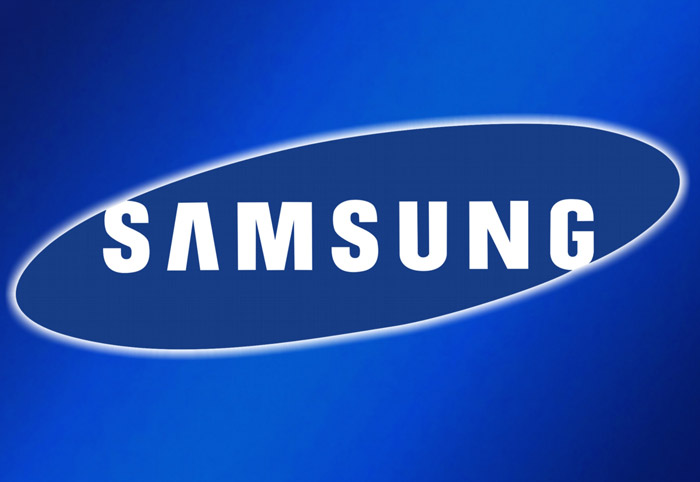 Despite the recent release of the Galaxy S4 flagship smartphone the Korean tech company Samsung has reportedly started working on the upcoming Galaxy S5 version, expected next year.
The Galaxy S5 is expected to be a radical departure compared to previous Galaxy S smartphones, which were deemed to be following the designs of Apple's iPhone. One of the ways to distinguish the new Galaxy S5 from the previous generations is the chassis – the S5 is said to feature an aluminum chassis unlike older Galaxy S smartphones, which come in a plastic chassis. In addition from now on Samsung will follow the Design 3.0 conception created some time ago to make all Samsung devices easily recognizable from the competition. The Galaxy S5 may be the first Samsung device to comply with Design 3.0 from the very beginning.
So far this is all the information on the new Galaxy S5 smartphone.
Source: Android Geeks