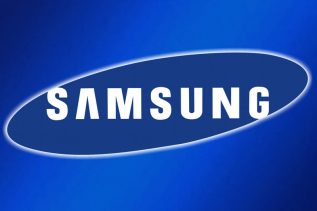 Following disappointing smartphone sales for the past few months Samsung is reportedly moving towards the low-end market where the company...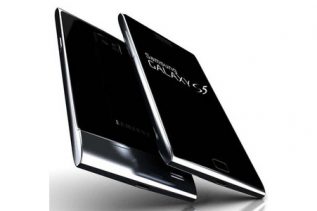 It appears that the Samsung Galaxy S5 will be the smartphone model with most modifications if we judge at what...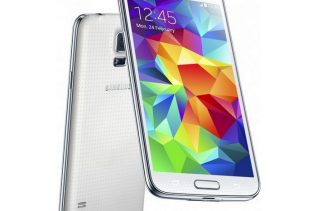 The demonstration of the Samsung Galaxy S5 has surely prompted Samsung fans to save money for the new smartphone but...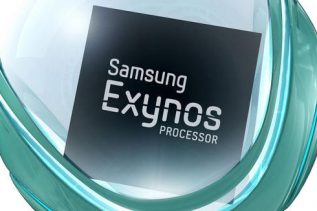 Samsung has had another great day at MWC 2014 – just a day after the presentation of the Samsung Galaxy...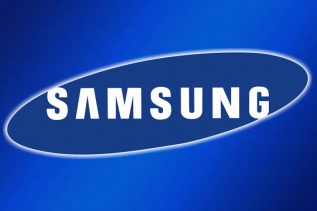 With the Samsung Galaxy S5 getting closer and closer hype around the device has reached new heights and there's more...
Despite the fact that the Samsung Galaxy S4 and S4 Mini are almost a year old Samsung does not stop...
It's not a secret anymore that there's a Samsung Galaxy S5 smartphone down the pipeline and that it will be...