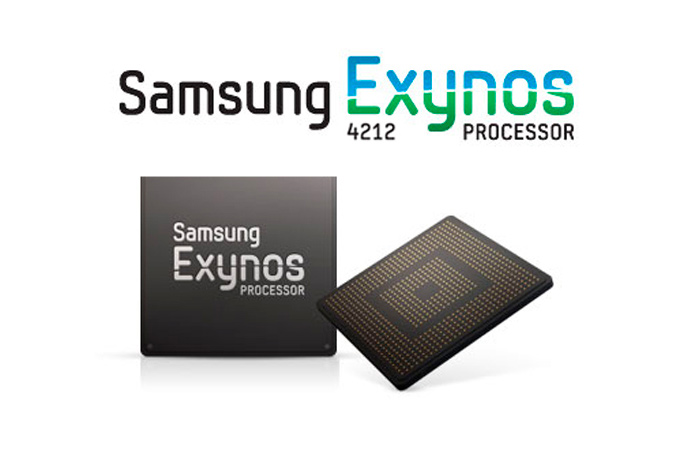 The upcoming CES 2014 will become the place where numerous new technologies will be unveiled. According to the latest information this will also hold true for Samsung, which will debut its next generation Exynos processors at the upcoming tech exhibition.
Unfortunately there is virtually no information on the upcoming processor(s) except that the new chip family will support eight cores, Heterogeneous Multi-Processing (HMP) technology and most likely 64-bit support. This is crucial to Samsung and developers as the use of 64-bit instructions will remove the 4 GB limit 32-bit devices suffer, in addition it will put the company next to giants such as Apple, LG, MediaTek and others that have started employing 64-bit technology already.
This information has been leaked by the Samsung channel in Twitter so it can be deemed legitimate and accurate. If everything goes well then we should expect a new breed of high-performance Samsung chips next year.
Source: Samsung