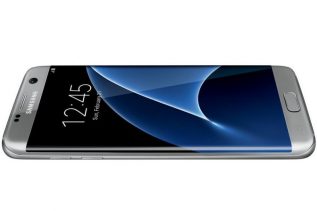 Samsung, as one of the largest chip makers in the world, often uses its own Exynos processors in its smartphones,...
Samsung has made headlines one more time today thanks to a new rumor that has credibility. The rumor states that...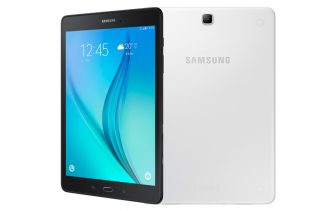 When you look at the smartphones and the tablets that are currently on the market you will see that there...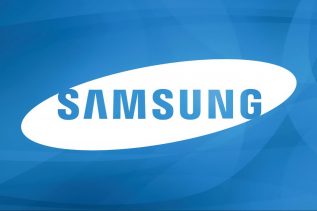 Sources within Samsung have announced that the Korean company would debut the Galaxy S6 smartphone during MWC 2015 and more...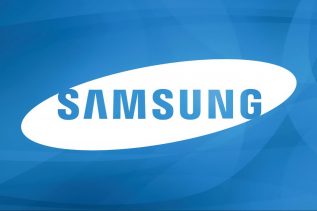 The upcoming high-end Samsung Galaxy S6 smartphone may not be what many analysts expect – the device will likely feature...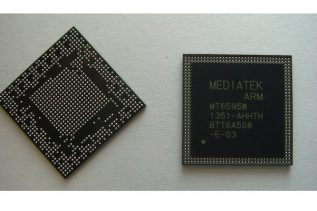 The new ARM Cortex-A17 chips were presented just yesterday but the Chinese chipmaker MediaTek is ready with its first offering,...
The upcoming CES 2014 will become the place where numerous new technologies will be unveiled. According to the latest information...