Shutterfly Incorporated, a leading Internet-based social expression and personal publishing service has announced the release of the newest version of its iPhone app – Shutterfly for iPhone.
The application is available for free through Apple App Store and gives customers the opportunity to upload, view and share their Shutterfly photos while on-the-go.
The newest version now comes with even more features for preserving and sharing photos which includes the ability to post pictures from Shutterfly or Share sites directly to Facebook from your iPhone or iPod, an automatic prompt to users to upload new pictures from their iPhone or iPod camera roll to Shutterfly.com, a new ability to view, comment and like pictures on their Shutterfly Share sites, the ability to upload pictures directly to Share sites, as well as the ability to download Share site pictures to an iPhone.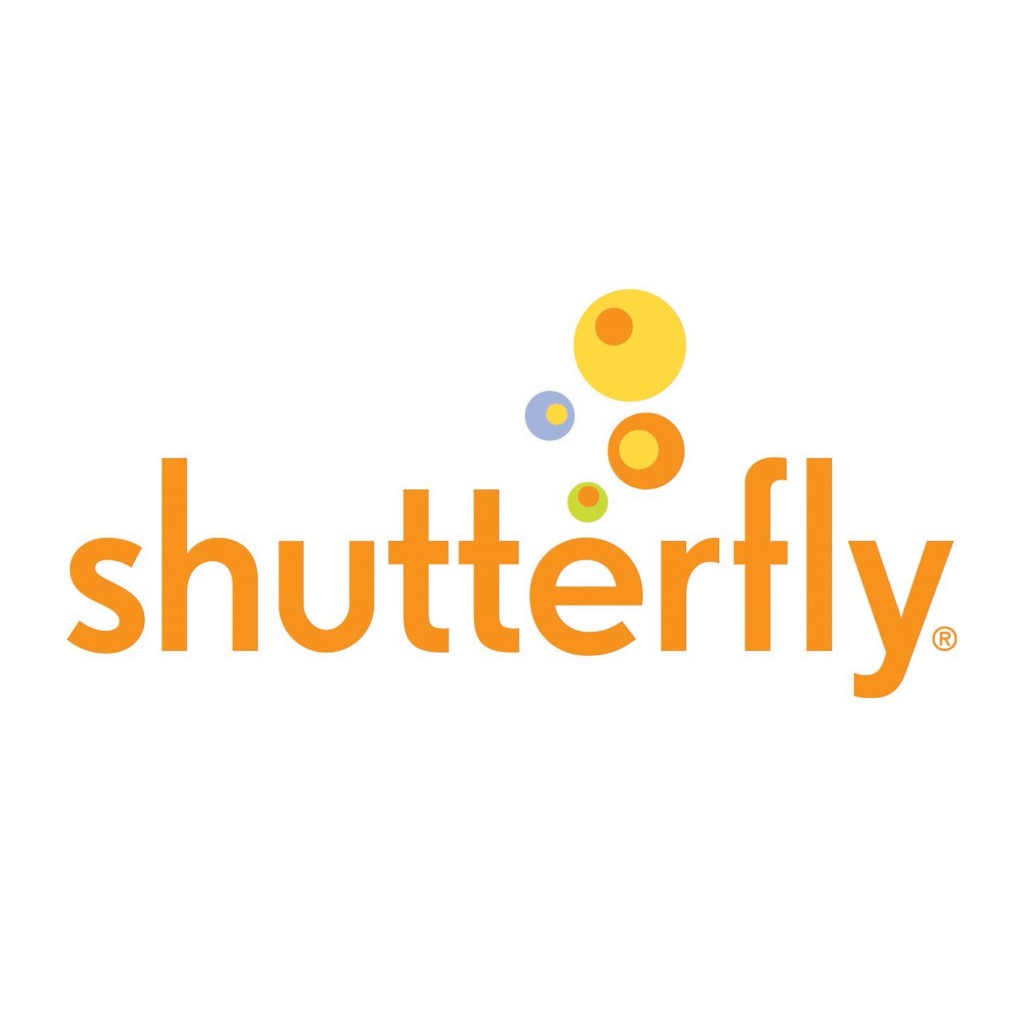 "We're delighted to provide some of our customers' most frequently requested iPhone app features just in time for the holidays," said Karl Wiley, VP of new business initiatives. "The holidays are a great time of year to both capture and share photos, and these new features along with tighter integration with Facebook and our Share sites will create a seamless mobile photo sharing experience for our customers all year long."
To use Shutterfly for iPhone users need an account with Shutterfly. The account offers free, unlimited storage of full resolution pictures and the service does not delete images.
Source: Businesswire