The rise of a number of mobile devices such as smartphones, ultrabooks, tablets and laptops has prompted manufactures to think of new ways to protect their devices, which are exposed to various hazards such as dust, shock and of course liquids.
The Japanese Daikin Industries company is here to help. The company is currently working on a new super thin, transparent and hydrophobic coating that protects integrated circuit boards from any kind of moisture.
The protection is created by dipping circuit boards in a clear liquid bath that is made of a fluoropolymer dissolved in a fluorinated solvent. The thus created coating dries within 60 seconds and does not interfere with the operation of the device being just 1 micron thick. Daikin also says that the coating is also non-flammable and environment friendly.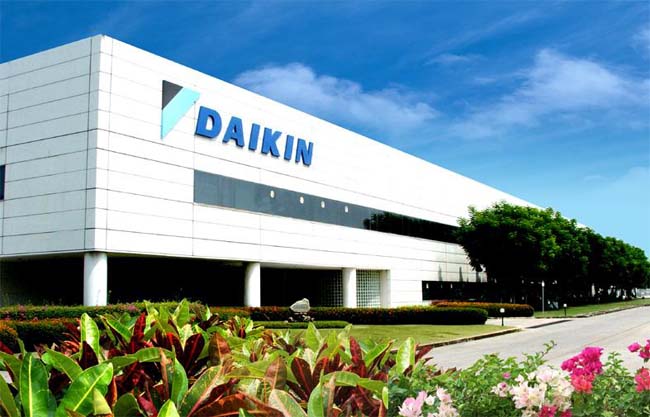 At this moment Daikin aims the new coating at smartphone makers, as smartphones are the most likely electronic devices to be exposed to moisture but the company hopes that later the coating will find use in other digital areas.
The new super hydrophobic coating is expected to debut this December.
Source: Geek.com