The next generation of the popular iPhone will come with a larger display when compared to the already released iPhone smartphones and in particular to the iPhone 4S.
The information has been circulating in various South Korean mass media recently.
According to it the new iPhone, expected to debut later this year, will come with a 4.6-inch display that will feature high resolution, taking it into the Retina display realm, which means no less than 300 pixels per square inch. Samsung and LG Display will be the two companies producing the new display.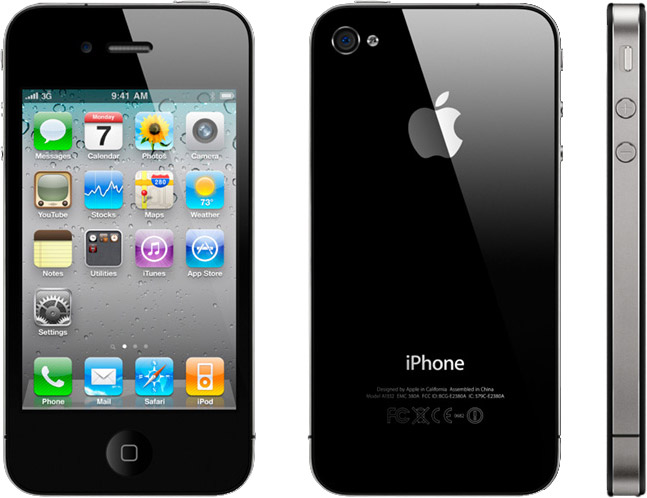 Apple's new product will have to battle Samsung's Galaxy S II, which already features a 4.6-inch screen.

Source: IXBT