Keep amused like never before on one powerful video mobile phone; watch news, TV shows or blockbusters in premium video quality or check out the latest videos from YouTube™ using Turbo 3G or Wi-Fi™. Complete with an 8.1megapixel camera and Walkman™ player, with clear audio experience, the W995 Walkman™ is the ultimate mobile phone to keep you entertained when on the bus, lunch break or waiting for a train. 
With Media Go™ it's easy to bring your media with you. This unique Sony application makes its worldwide debut on the the W995 Walkman™ and lets you effortlessly and automatically transfer any audio, photos and videos between your phone and computer. You can even find podcasts with exciting content easily from the directory – just two clicks and you're away, and watch the action in all its glory on the bright clear 2.6" screen."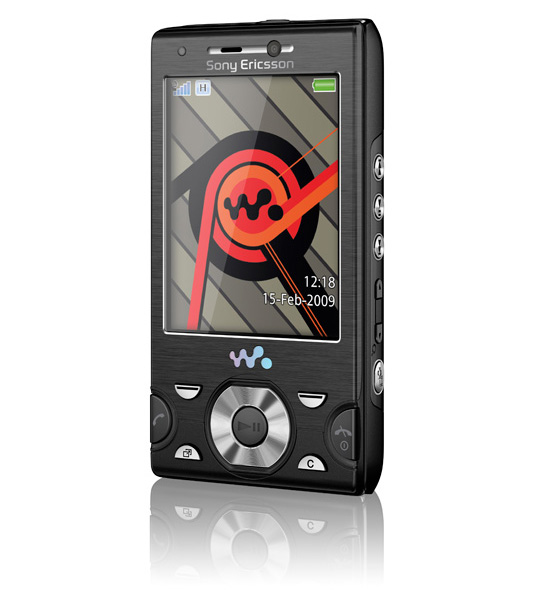 "With Media Go™ there's no need to worry about format, resolution and 'frame per second' anymore." said Alexandre Cardon, Global Marketing Business Manager at Sony Ericsson. "No longer will the video you transferred from your PC to your phone play in low resolution or bad quality. With Media Go™ and the W995 the experience is as good on your phone as it was on your PC."
"The W995 Walkman™ phone brings together the very best music experiences of any phone, augments this with best in class video and sharing capabilities to offer the most complete communication entertainment package to date." said Alexandre Cardon. "This powerful mobile phone delivers the best possible video resolution that can fit in your pocket and with enough battery stamina to watch two full length feature films. The W995 also comes complete with the award winning clear audio experience and an 8.1 megapixel camera for the highest quality picture and sound available in a mobile phone."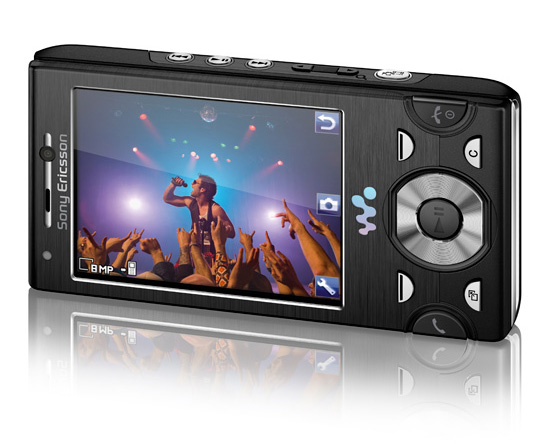 Set the phone on its built-in stand and watch videos with your friends while you pump up the volume on the powerful built-in stereo speakers. The W995 comes complete with excellent sound for both movies and your favourite tracks. Clear Stereo, Clear Bass and the included HPM-77 premium headphones make music on the move feel like you're sitting in a recording studio listening to your favourite band live! For the next level of clear audio experience, in selected markets the HPM-88 noise cancelling headset will replace the HPM-77.
To complete the entertainment experience get picture perfect all the time with auto focus, photo flash and face detection. Capture images in their true colours with the 8.1 megapixel camera and you can print pictures up to a full A3 size without having to compromise on quality.
The W995 Walkman™
Anytime is showtime
Optimised video playback with style and performance – get the best possible video resolution in your pocket

Videos straight to your phone – Wi-Fi™ and Turbo 3G – easy video access to YouTube™ and other entertainment sites

Clear 2.6" display – with desk stand, powerful speakers or 3.5mm audio jack

8.1 megapixel camera – take picture perfect images with Photo Flash and face recognition

Clear audio experience – enjoy the best sound possible, the way it was meant to be heard

8GB Memory Stick™ Micro – save an inexhaustible amount of photos, video clips and sounds

Tag a place-name to your memories or stay on track with aGPS and Google Maps™
Media Go™
Makes it easy to bring your media with you
Transfer, play and organise – with Media Go™ you can easily transfer music, videos, photos and podcasts between your mobile phone and computer

Automatic sync – sync your music playlists automatically to keep the phone updated with your new music

Auto convert – Media Go™ gives you the best quality playback of multi-media content on a mobile phone. There's no need to use extra applications to be able to bring your media with you.

SensMe™ – create a playlist of songs in your library, you can also sort your music by mood or tempo

Podcasts – it has never been easier to subscribe and download podcasts. Apart from adding your own favourites, the directory is there to help you to find the new and exciting content.

Audio CD ripping – Use Media Go™ to burn your CDs and bring your music and audio books with you
The W995 Walkman™ supports GSM/GPRS/EDGE 850/900/1800/1900 and UTMS/HSPA 900/2100. W995 will be available in selected markets from Q2 in the colours Progressive Black, Cosmic Silver and Energetic Red.
Media Go™ will be available for all markets from the W995 launch in 15 different languages.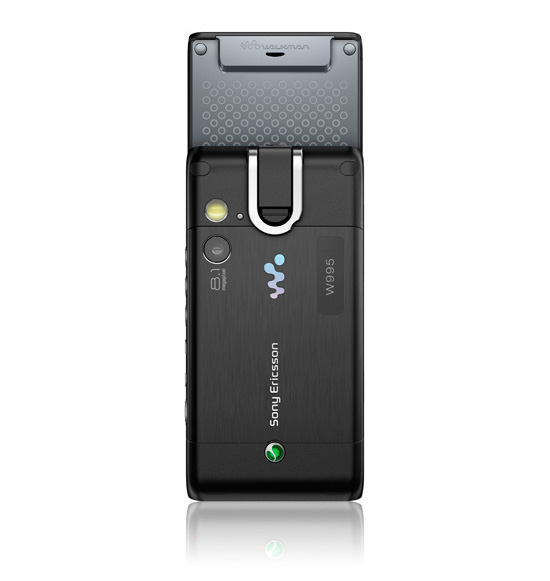 Source: Press Release