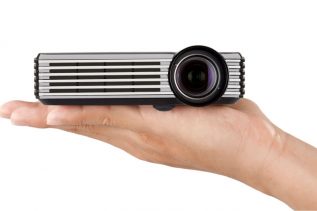 ViewSonic has introduced a new LED projectors line appropriate for business traveler and on-the-road presenter, which promises energy-efficient usage and...
BenQ extends its projector line-up with the new 3D capable MW512 multimedia projector.  It offers WXGA (1280×800) widescreen resolution, brightness...
Sharp expands its portfolio for the consumer market with its first 3D ready high-definition DLP theater projector. The new XV-Z17000...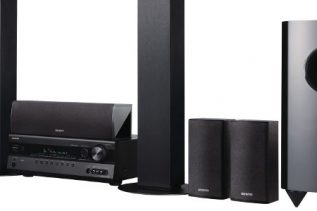 Two 3D Ready Home Theater Systems have been launched by Onkyo. Both of the systems being 3D ready, The Onkyo...
Vivitek introduces the D795WT Extreme Short-Throw, which is suitable for small environments with big picture needs. TheD795WT has WXGA Native...
Sony today reconfirmed its pre-eminent position at the forefront of 3D with the announcement of a unique high-value 3D offering...
Yamaha Electronics Corporation, the innovator in home theater and digital audio and video reproduction,  introduced a new line of three...