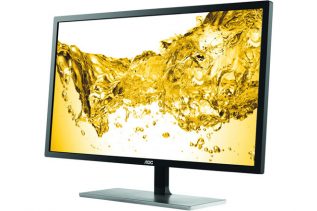 The Taiwanese company AOC has presented the 28-inch U2879VF monitor, which is based on TN technology. The monitor works at...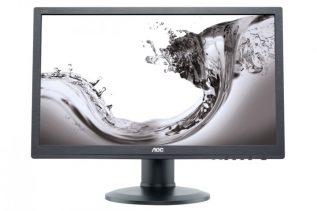 AOC has launched three new monitors that come with the 16:10 aspect ratio. Designed for home and office use, the...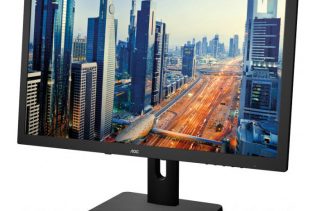 The famous monitor maker AOC has announced two new Full HD monitors – the I2475PXQU and the I2775PQU. Both models...
AOC has added a new member to its family of monitors – the new e2752Vh is the latest offering in...
AOC has revealed a portable 16-inch monitor for users who want to extend their work on another monitor or share...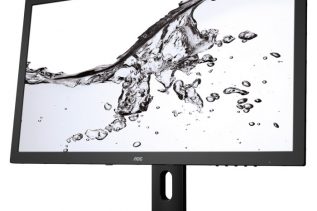 One of the major makers of desktop monitors – AOC – has announced the new Q2775PQU monitor, which is designed...
AOC International has developed a new 22-inch monitor that gets both signal and power from a USB port. The novelty...