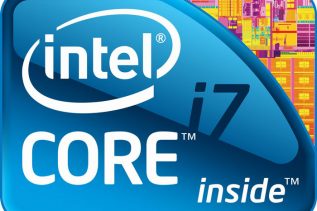 One of the things that year 2016 will bring upon us is the new Broadwell-E CPU family, which we reported...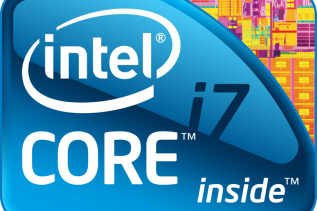 In the past two years Intel has had just three enthusiast class processors in the Ivy Bridge-E and Haswell-E families...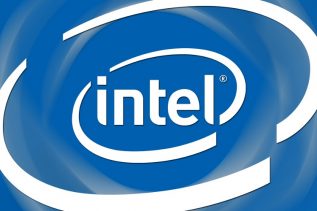 With the new year just weeks away new information regarding Intel's plans for 2016 has started appearing online and there...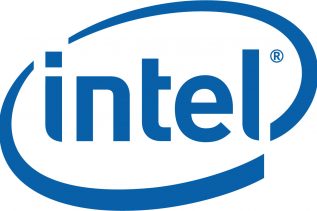 With the arrival of desktop Broadwell and soon Skylake processors it is time to upgrade Intel's highest-end desktop platform. In...