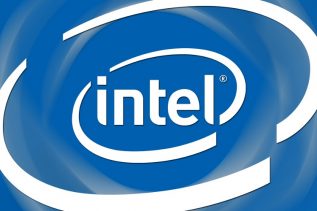 With the new Intel Skylake generation getting closer by the day there's a lot of hype going on around and...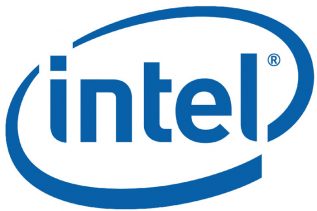 Intel's Broadwell CPU generation will likely enter history as being one of the most short-lived and the latest proof has...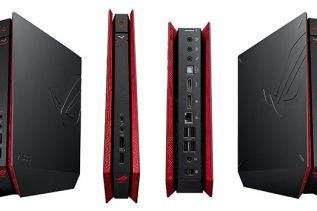 ASUS has finally launched the Republic of Gamers (ROG) GR6 mini gaming PC, which we reported on a few months...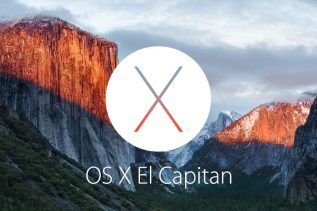 Apple is known for being a company that keeps its secrets. In fact Apple product announcements usually come out of...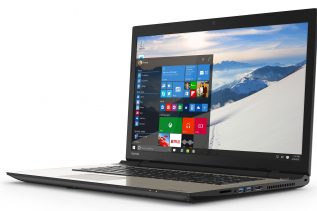 The US branch of Toshiba has presented a new and updated Satellite L line of mainstream notebooks designed to serve...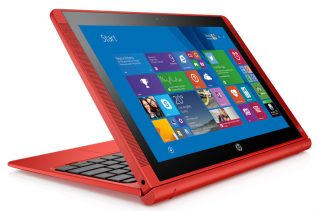 HP has announced two new major products that will reach the market next month – the new Pavilion x2 detachable...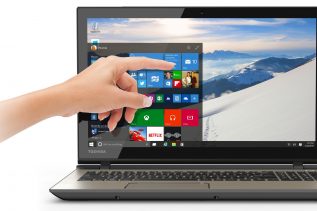 The US branch of the Japanese tech giant Toshiba has had the honor of unveiling the new generation of Toshiba...