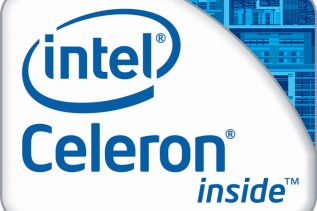 Chip giant Intel has quietly added two new Celeron Broadwell processors to its list of 14 nm Broadwell chips. Unfortunately...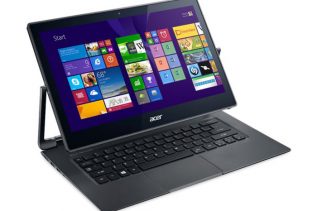 The Taiwanese notebook maker Acer has updated its Aspire S7 and Aspire R13 notebook models with Intel Broadwell processors and...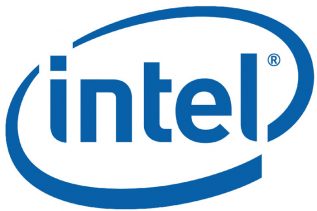 Years ago every new CPU generation used to bring substantial performance gains that could be easily felt across the board....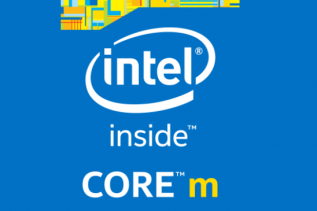 In the past few years Intel has had several CPU generations with unlocked chips inside that are especially suitable for...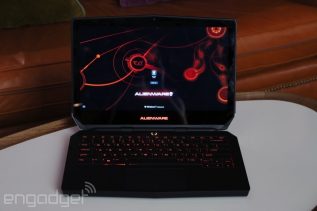 Fall is usually the season when children go back to school and the time when they should start worrying about...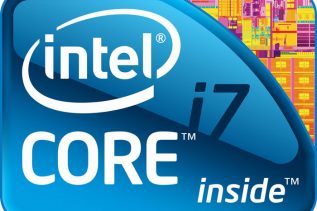 The US chip maker Intel has shared interesting new details about its future plans at the on-going Game Developers Conference....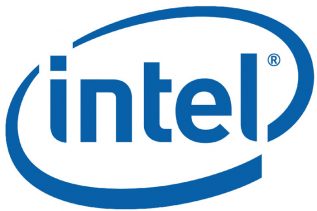 The Internet has seen a new portion of Intel news now coming as the most up-to-date Intel CPU roadmap, created...