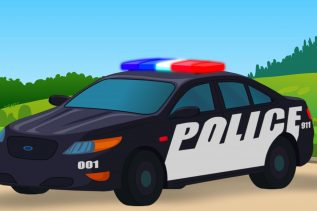 Many people think that law enforcement in the late 1800s was simply walking around on their beat. This is true,...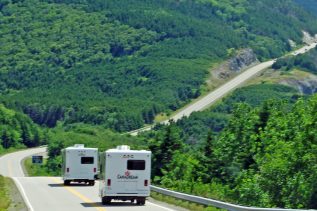 To many, the concept of living in an RV might seem insane. However, there are thousands of people who have...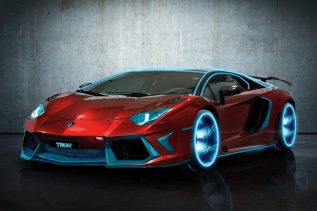 Popular upgrades for many car audio enthusiasts are power capacitors. These are devices that get mounted near the car's 12...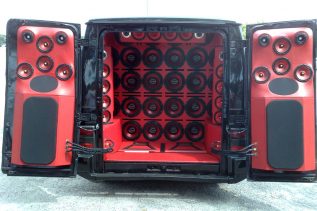 If you enjoy nice sounding audio in your car, you've probably heard that Bluetooth (wireless) audio doesn't have quite the...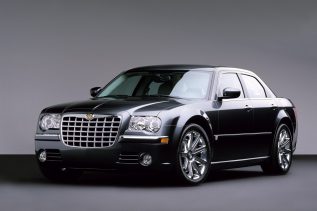 How Chrysler Finally Found its Niche for Sedans Owning a Chrysler could change your life. It would place you in...
150 Year Old Green Technology Ever heard of the Atkinson-cycle engine? Don't feel bad, few people have. This is primarily...
Common Automobile Myths If there is any consumer product that is the subject of more myths, we'd like to know...