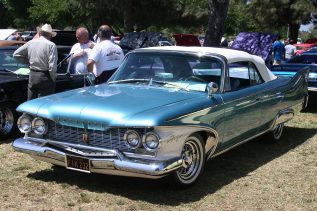 Plymouth has long been known for making some of the most unusual cars to come out of Chrysler Corporation. After...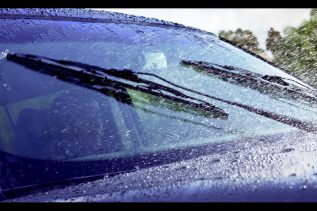 Who knew such a mundane instrument, yet absolutely necessary for driving in cruddy weather, had such a weird history? The...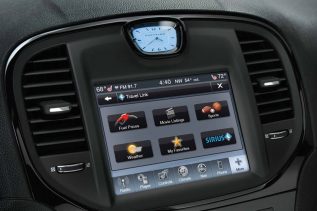 Even a cursory perusal of new cars will reveal the incredible strides that car brands are making in improving connect...