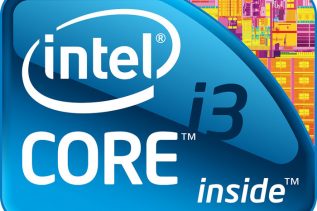 The Intel Core i5-6600K and Core i7-6700K Skylake have been with us for nearly a month and this period is...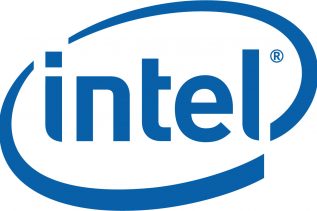 Time zones can play funny games sometimes especially if you travel around the world or you want to get a...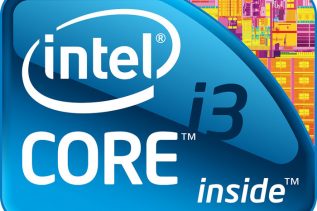 It has been a long running practice for Intel Corporation to release high-end processors first, which after some time are...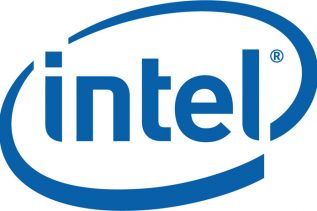 The latest Intel Skylake platform is almost ready for its launch in August – we have seen the new Z170...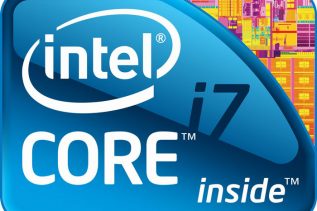 Unofficial information on the Internet right now claims Intel will launch its upcoming Skylake processors at Gamescom 2015, which will...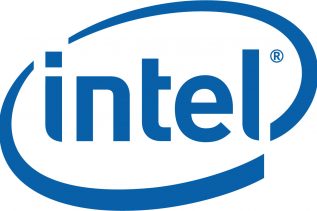 People who follow the microprocessor market know that this year Intel will release the next generation chips called Skylake. We...