Time zones can play funny games sometimes especially if you travel around the world or you want to get a certain product first. This is the case with Intel's Skylake CPU generation – thanks to time zones and the fact that Australia lies far to the east, the new chips are already available in this part of the world.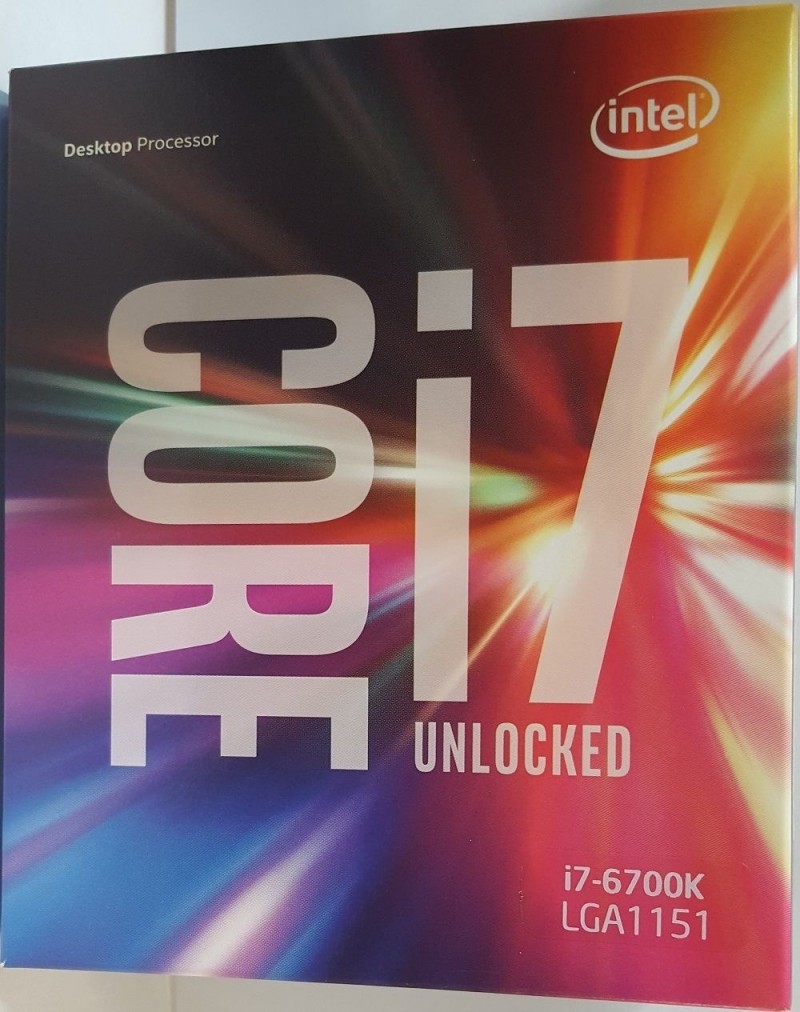 Australian customers now have access to the newest Z170-based motherboards and the first Skylake chips. They won't get any new parts, though, so they are stuck to the Core i5-6600K and Core i7-6700K processors but since these two chips are the Skylake flagships as of now, there's nothing wrong with this. Unfortunately thanks to the hype around these two processors, the high demand and the low availability, there are reports that the first Skylake batches in Australia sell for insane money – the i7-6700K reportedly sells for USD 649.99 while the slower Core i5-6600K costs USD 469.99. Just as a remainder – these two processors do not include any cooling solutions so you must get a cooler on your own as well.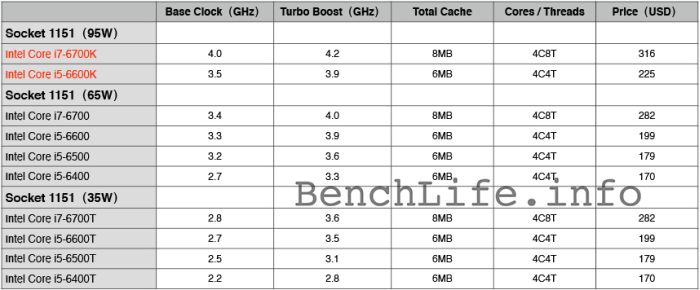 In the meantime Intel has published the official pricing list of the new Skylake generation. We won't discuss the list here since "a picture is worth a thousand words" but the prices of the i7-6700K and i5-6600K are much lower than what's asked in Australia so buying these two chips right now might not be a smart decision.
(picture courtesy of BenchLife.info)
Source: News.Softpedia.com